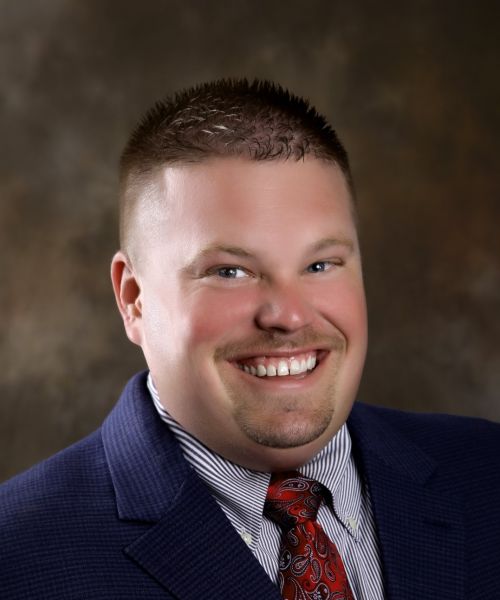 Justin Kaszowski
Managing Funeral Director & Embalmer
Justin is a graduate of Howland High School Class of 2000, attended Kent State University Trumbull Campus and holds an Associate Degree and a Bachelor's Degree of Mortuary Science from the Cincinnati College of Mortuary Science Class of 2004. Justin enjoys being a Funeral Director and Embalmer and considers it a calling and lives by his motto of being your Friend first and Funeral Director last.
Justin is an active member of SS. Mary & Joseph Parish in Warren, where he serves as an Extraordinary Minister of the Eucharist and is Lector at the 4PM Saturday Vigil and is active in many committees and is currently serving on the Parish Council. He is a member of the St. Sebastien Council of the Knights of Columbus.
Justin is currently a member of the Ohio Funeral Directors Association where he sits on several committees and was the past Northeast Ohio Regional Funeral Director, member of the National Funeral Directors Association, member of the Academy of Professional Funeral Service Practice, member of the Ohio Embalmers Association, and a member of the Trumbull Mahoning Columbiana County Funeral Directors Association District 15 where he served as past president.
Justin enjoys golfing, making homemade pasta, doing yardwork and model railroading. He resides in Howland Township, Trumbull County, Ohio with his wife Michelle and their two boys Joseph and Dominic.