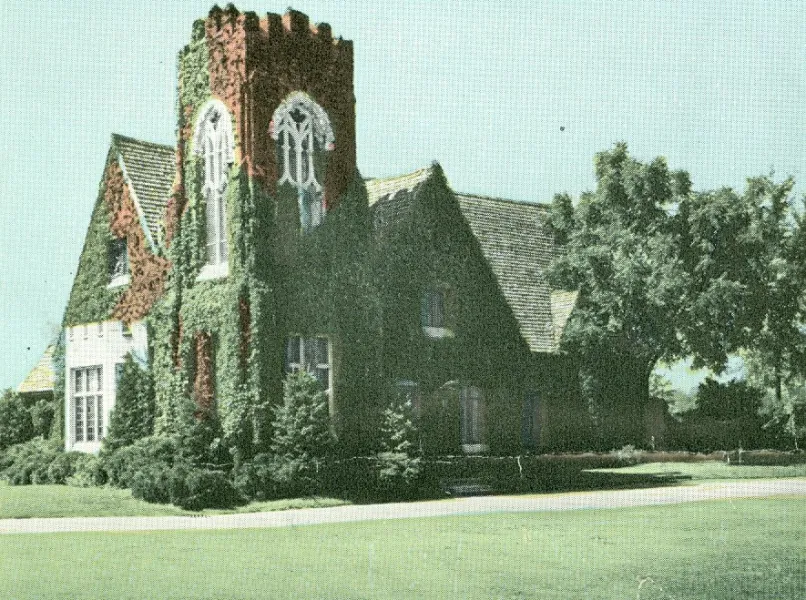 A Brief History
Our historic building was built in 1929 and used to serve as the Chapel for Crown Hill Cemetery. The exterior walls of the funeral home were made with "Clinker" bricks, a type of brick that was often discarded by brickmakers, but some found it a unique building material.
In 2002 it was renovated into a funeral home with Charles Blessing serving as the funeral director until his death in 2013. Following Mr. Blessing's death, the funeral home and its staff has continued his dedication to providing "Compassionate Service With Excellence" to the families that choose to entrust their loved ones to our care.
In 2015 the funeral home underwent another round of remodeling to restore the historical casket alcove, and in 2020 we added a new sound system.
In 2022, this historic location became known as Crown Hill Funeral Home and Cremation Services.
We look forward to serving the community for many years to come!